As tastes change, Australia's bars, hotels and restaurants are in need of ice, but not just any ice. Each drink needs to have the right match so their ice making machine will have to do more. With the range of Scotsman ice machines Moffat now supplies, their needs can easily be met.
Australia has traditionally been known as a nation of beer drinkers. As a result, their need for ice might be limited to keeping the cooler stocked. Spirits might not have been the drinks of choice in bars or restaurants before but the times are changing.
Whether it is whisky, vodka or other spirits, the world's leading brands are now steadily available all around the world. For that reason, the demand for these high-quality drinks in premium-grade ice has grown exponentially in the hospitality industry.
"Some of the more basic ingredients like ice cubes have become big business," says Mark Fetting, Product Manager for Scotsman at Moffat. "The pressure for ice machine manufacturers and suppliers to come up with new ideas for different types of ice in different shapes and sizes is well and truly on."
"The general trend in most high-end or boutique bars in Australia at the moment is for large, square or gourmet ice cubes. It is all about presentation. Presenting the customer with a well-made, stylish, yet consistent drink is essential… Mainly, it keeps a drink cold, but it also helps to make a drink more presentable," he adds.
An encyclopedia of ice cubes
Ice is becoming a value-added item – one that makes the drink, but also an establishment stand out in customers' minds. For each drink, however, there is a particular type of ice that best complements its appearance and its taste.
Take, for example, a scotch on the rocks. This is best with the most popular type of ice, which the leading ice machine manufacturer Scotsman calls, the Supercube. It is clear and melts slowly due to its purity. Its unique shape helps prevent the cubes sticking to each other.
The gourmet ice cube, which is more cylindrical in shape, is also crystal clear, hard and long-lasting in a drink.
Classic dice ice is a popular choice in cafés and quick service restaurants because it's smaller and chills drink fast.
Flake ice is the most natural shape of ice, which melts more quickly. Nonetheless, it provides a unique look for drinks or chilling wines, such as champagne or rosé.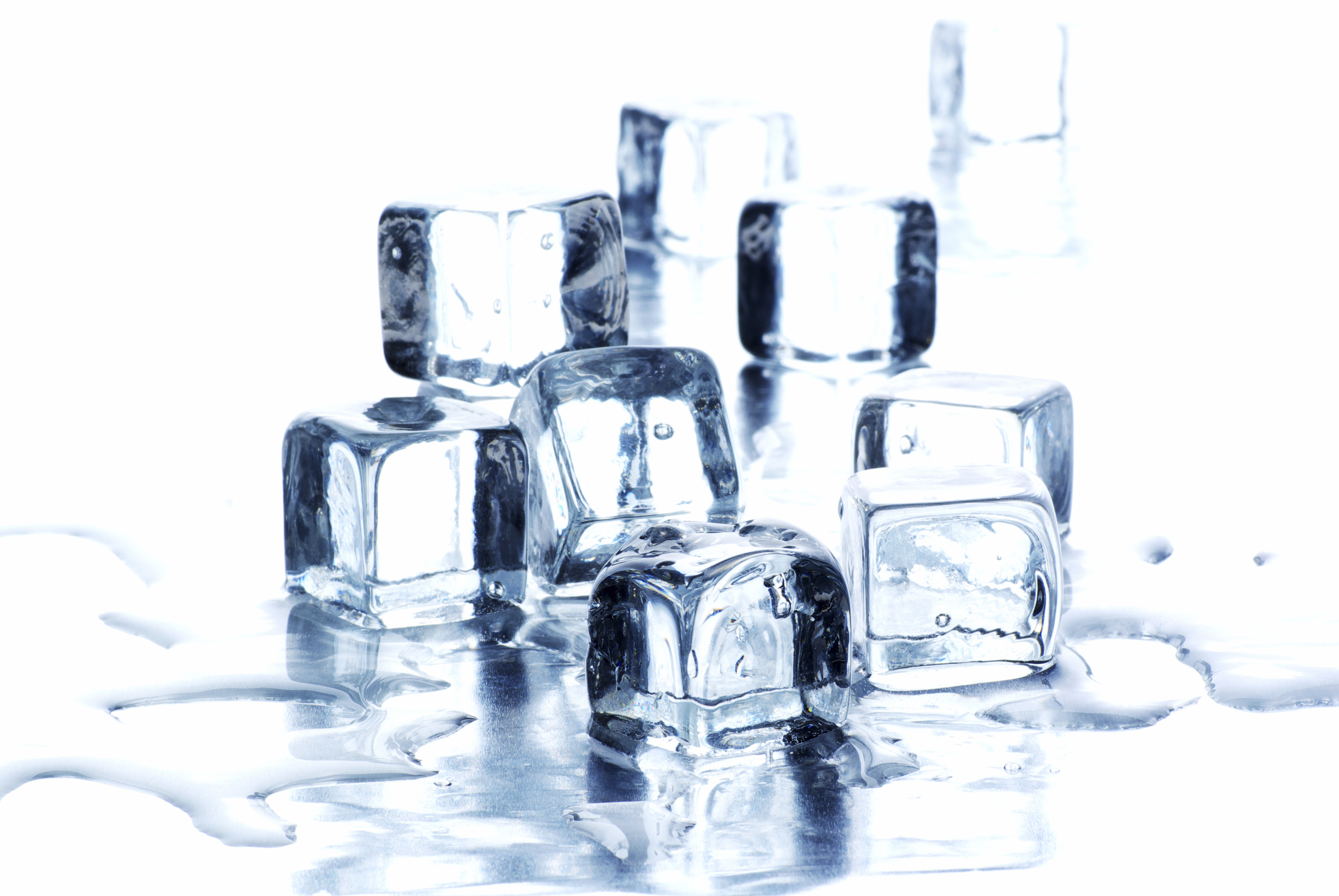 "There are various kinds of ice used in bars… but most bars use solid ice cubes because they melt slowly, which reduces the dilution of the drink's taste. Other ice types like crushed ice or cubelet style ice are used where the dilution of the melting ice helps to improve the flavour of the drink," remarks Fetting.
"In the US and Europe, and even now in Australia, some high-end bars have gone to the extent of handcrafting ice cubes in front of the customer to suit the glass and to give the customer an experience like never before. It is all about the theatrics, making customers feel important and making them want to come back to your bar or restaurant to repeat the experience," he adds.
Exclusive to Moffat
Recognising the emerging ice trend, Moffat has signed an exclusive distribution agreement with Scotsman – one of the world's oldest company and largest manufacturers of commercial ice making machines. It has one of the largest ice shapes and styles range suited for almost any type or kind of drink. In fact, it is about to introduce its new large ice cube range in both square and gourmet cube.
The square-cube machines are available in a range of sizes and volume to suits the needs of any establishment. Take the new Scotsman NWL 1408 AS ice machine head as an example. It has a small footprint of 760mm wide. Furthermore, it has the highest production output compared to other ice machines of the similar size in the market. The large square ice cube machine can produce up to 680kgs of ice in 24 hours. Other new models, which boast the clearest ice cubes are being introduced too. They are the large and the extra-large gourmet ice cube machines.
"These are only a few of the new models being launched at the Melbourne Fine Food show 2018. Scotsman offers a range of ice machines that will suit almost any bar or restaurant application as well as the baking industry, seafood displays, hotels, hospitals and many others," says Fetting.
To find out what Scotsman can do for you and your business, contact Moffat or come down to the Fine Food show and find us there.