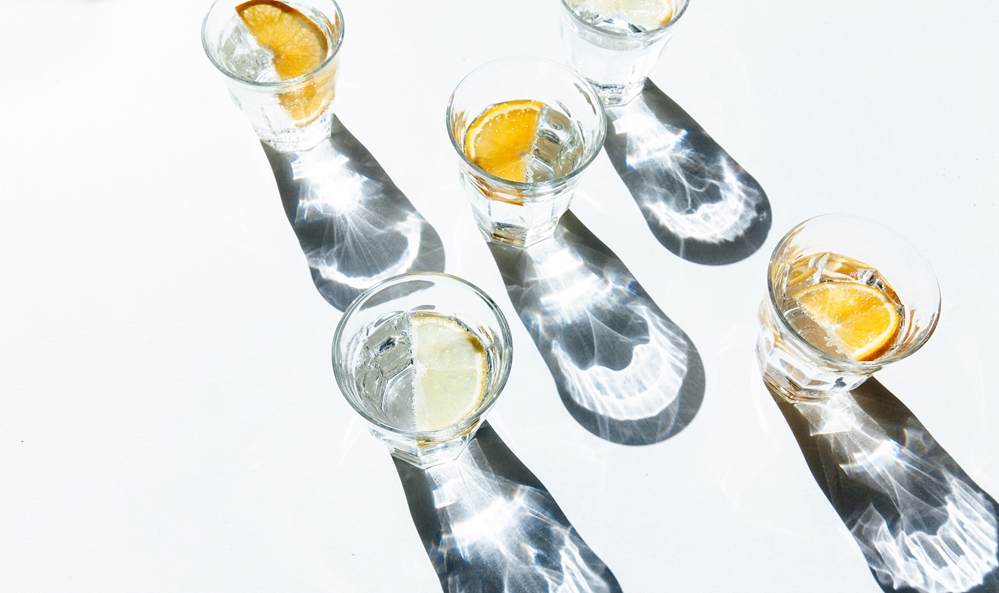 There aren't many pieces of kitchen equipment that work as hard as your commercial dishwasher. If dishes aren't thoroughly cleaned and dried in the quickest time possible, your entire operation will come to a standstill, leaving your cooking efforts wasted and cold.
This scenario is why it's so important to choose the right dishwasher for your commercial kitchen. If you're currently looking to update and replace your current system, here's what you need to factor in.
Think about size and capacity 
When looking to buy a new commercial kitchen dishwasher, size always matters. This rings especially true for establishments with smaller footprints such as independent cafes and canteens. These spaces need equipment that is easily accessible for staff while being in a place that doesn't hinder job performance. On the other hand, a bigger establishment requires a warewasher that could process a large number of dishes in a short period.
Thankfully, Australia's largest and leading commercial glass and dishwashing manufacturer, Washtech, has designed a wild range of models. With a powerful wash pumps, stainless steel tank construction and a copper rinse tank, they define modern-day warewashing machines.
How easy is it to operate?
There's no point in having an up-to-date dishwasher if your staff don't know how to use it. This commercial kitchen equipment is used continuously every day. If it's difficult to navigate, operations can grind to a halt and result in a capital loss. As part of Moffat's Dishwasher Installation service, we train your staff to ensure everyone feels confident using the newly installed warewasher.
How can Moffat help?
Not only can a Moffat representative talk you through our full range of dish and glass washers, but our new Moffat Dishwasher Installation service also helps keep your cost down. The service includes unpacking, training staff, disconnecting your old machine and chemicals. For more information click here.
If you'd like to find out more about this exclusive offer or speak to a representative about the Washtech range, get in touch with us today.