Moffat has recently completed kitchen fit-outs for all three Crystalbrook Collection Hotels.
The Riley, Bailey and Flynn are three hotels that are redefining the hospitality scene in Cairns. Chic, innovative and sustainably modern all three venues offer hotel guests an 'out of home' experience with rooms and dining choices that will suit any traveller.
Through Food Services Design Australia (FSDA), Moffat was tasked with supplying and installing all kitchen equipment. Elements included: Convotherm 4's from their 20 tray option right through to the Convotherm mini; Waldorf Bold Series featuring benchtops, chargrills, cooktops, induction cooktops and deep fryers; and Washtech Wash Systems.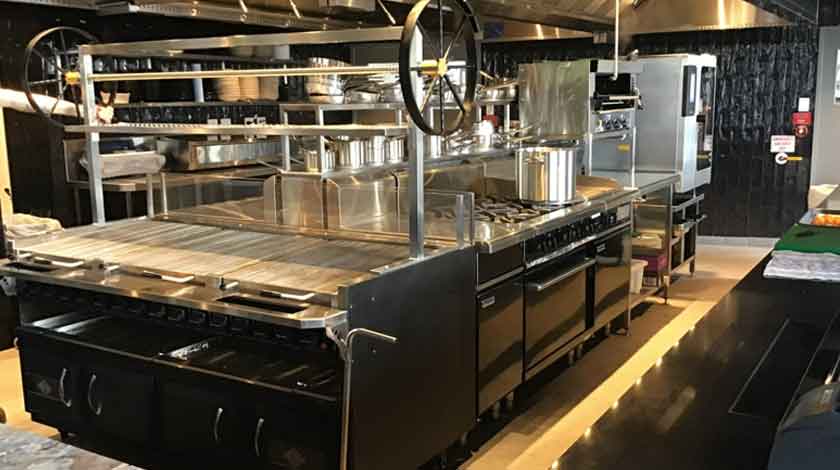 Says Account Manager, Daniel Clare, "The Crystalbrook Collection is a hotel group that prides itself on slick design and is demonstratively eco-conscious. Our products reflect the Crystalbrook ethos."
All three venues feature a range of eating options. The versatility of the Moffat range of equipment comes well and truly into play.
The Riley has two restaurants. Paper Crane is an uber-cool eatery for a modern-Asian inspired food experience. Rocco, the only rooftop restaurant in Cairns presents a contemporary take on authentic Meditteranean dining.
Bailey has two eating options. CC's Bar and Grill is an Australian steakhouse featuring the finest local Australian beef. Pachamama is an authentic Latin restaurant – plenty of colour and attitude!
Flynn, opening in early 2020 will feature a smorgasbord of tasty treats at Boardwalk Social while Flynn's Italian will be a traditional Italian spread.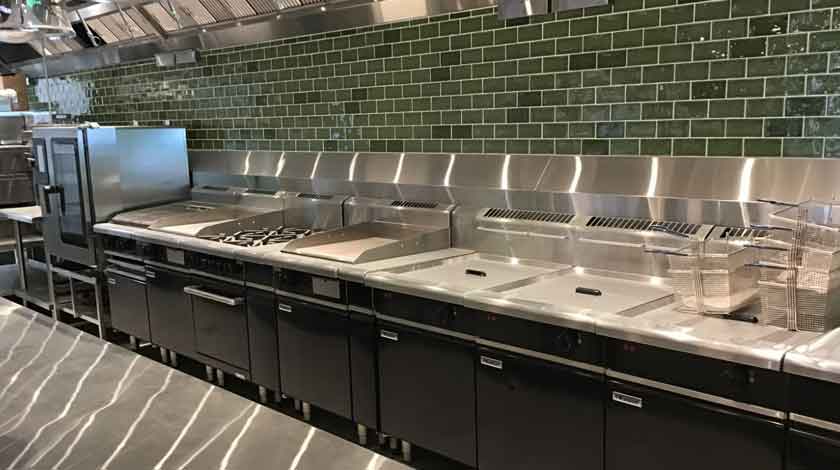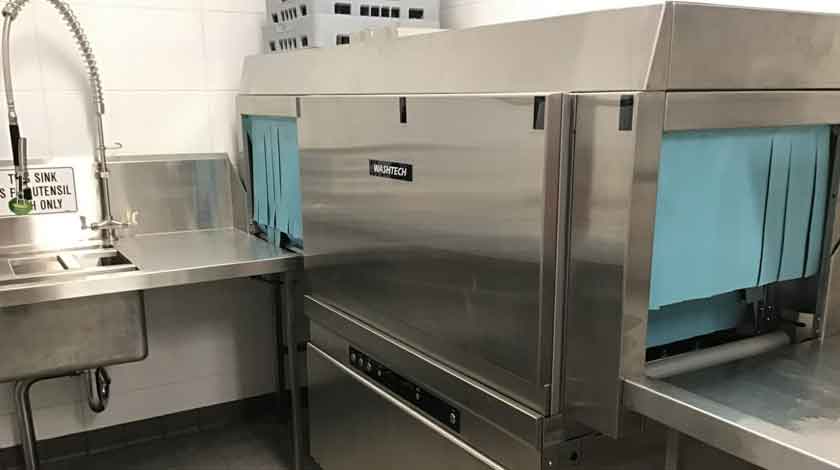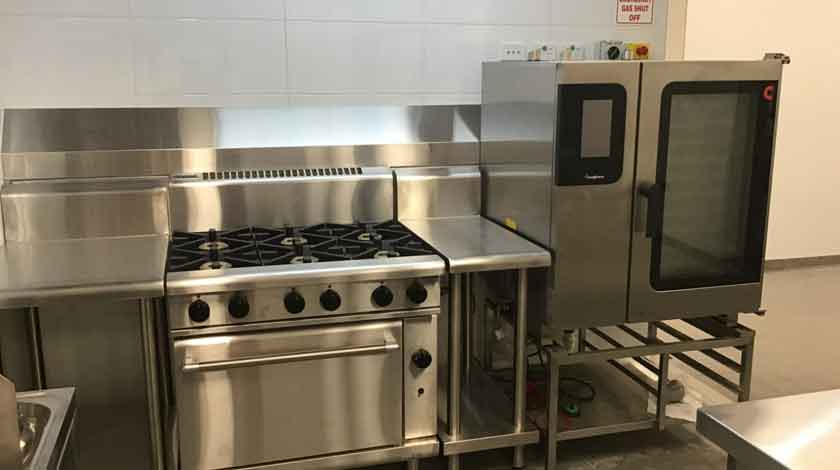 Three hotels, six styles of restaurants! Moffat was the clear choice in providing equipment that was not only durable and stylish but could meet the demands of a diversity of restaurant themes.