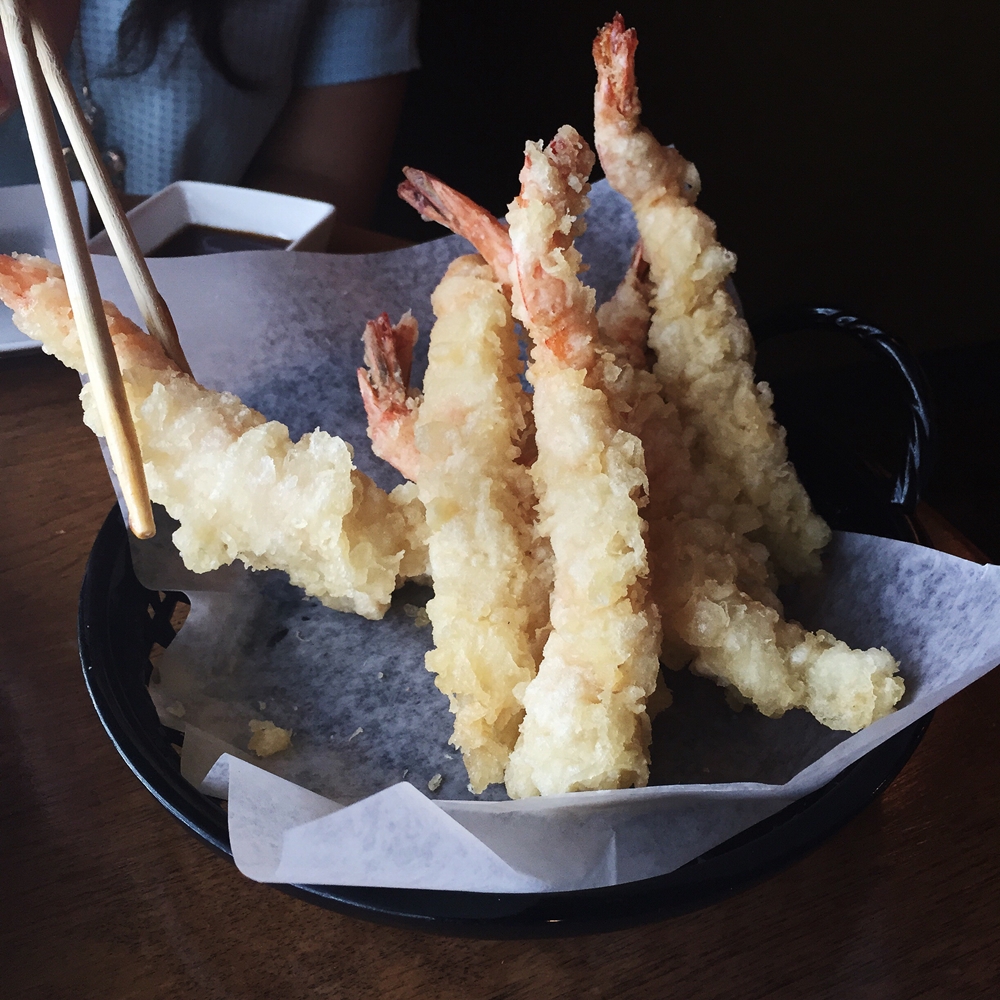 Having a plethora of textures present in your dishes is important for delivering an incredible food experience to your customers. The crisp and crunch obtained from frying foods is a crucial contributing factor, but not all restaurateurs master.
Here's how you can get the most out of your commercial fryer and overcome problems associated with this cooking method.
2018's top fried food trends
Crunchy and light dishes are ideal for when the warmer months roll around. The Christmas period is also one of the busiest, so it's important to nail this style of cooking. Take Honor Oak in Britain for an example. They had chosen Blue Seal equipment due to its reliability to ensure a smooth sailing operation.
Here are three of 2018's biggest fried food trends:
Indian street food:As one of the food trend of 2018, major retailers around the world have been championing Indian street food. With toasted jeera, pinches of turmeric and subtle injections of pav bhaji masala, the fried street food of Masala Idli is a spice-sensation. It is guaranteed to work well as a side dish or sharing starter in any restaurant setting.
African cuisine: The spectrum of African cuisine is as broad as it is delicious. Amongst its rich stews and spice-laden meats, the fried dessert of 'puff puff' is also extremely popular (and addictive!). This doughnut-style dessert comprises of minimal ingredients. It works well with various flavour combinations, making it an easy addition to your summer menu.
Deep fried ice cream: Theatrical, mystifying and downright delicious; deep fried ice cream offers a unique twist on a dessert classic. If you're looking to wow diners, this is a great option for your summer menu. Think coconut and ginger, pistachio and white chocolate or salted caramel and brandy cream for a few flavour combinations.
Common fryer problems and how to overcome them
Deep fryers are a great addition to any commercial kitchen, but problems can soon arise if equipment is faulty or outdated:
Uncontrolled temperature: In order to produce consistently high quality fried foods, your fryer must remain at the same controlled temperature. If not, foods can become soggy or burnt on the outside and raw in the middle.
High turnover of oil: Maximising the life of your oil is paramount when sticking to strict kitchen budgets. However, if there are problems with your filtering system, oil can soon become tainted. As a result, it will cost more due to quicker replacements.
Burnt food particles: If you've noticed that your fried food tastes odd or has a noticeable burnt taste, the oil might be tainted by old food particles. This might also be an indication to a failed oil filtering system.
Blue Seal Evolution can help
Thankfully, the Blue Seal Evolution Series can help any kitchen manager overcome these common commercial fryer problems. Available in 450 or 600mm single or twin pan versions, this range of deep fryers incorporate patented infra-red burners to increase frying output, while the specialised blower system pushes greater volumes of air through the ceramic fibre burners – offering superior recovery.
Digital controls offer precise temperature control to ensure results are consistent and cooked to a high quality every time. Its V-tank with cool zone design keeps the risk of tainted oil to a minimum as larger food particles sink rather than burning at the top.
Better yet, using the Blue Seal Evolution Series in conjunction with the Filtamax increases chances of frying success as food particles are removed which would otherwise burn and taint the oil. Choose from the likes of the range:
The aforementioned all boast a solid stainless steel construction, great oil capacity and ergonomic designs that can slot effortlessly into your commercial kitchen space.
If you'd like to find out more about the Blue Seal Evolution Series of commercial kitchen fryers, get in touch with a Moffat representative today.