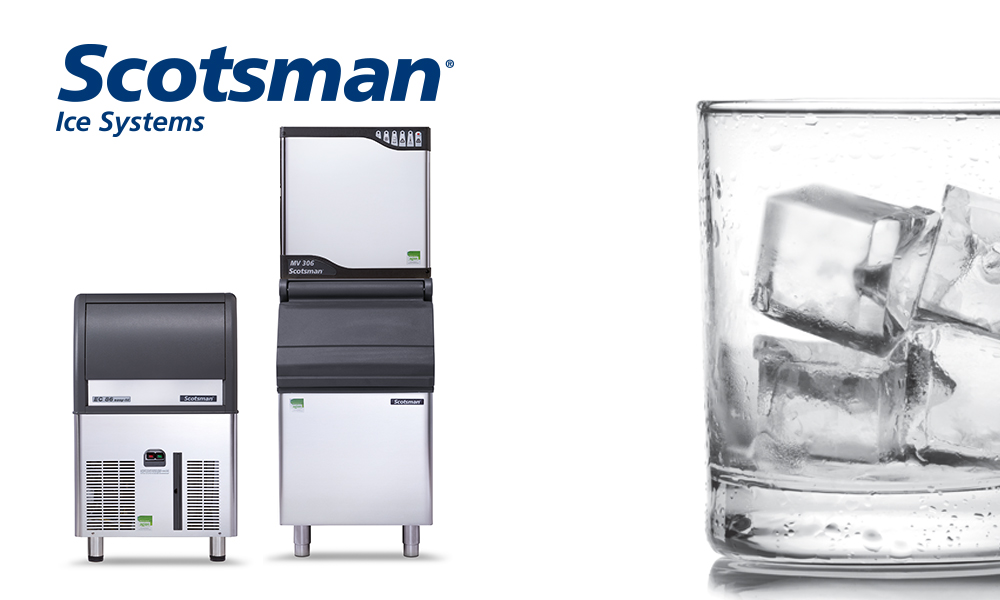 Moffat Australia is proud to announce the exciting new partnership as the exclusive distribution partner for Scotsman ice machine brand into Australia – effective from 1st February 2018.
Scotsman is the world's leading manufacturer of one of the best commercial ice machines since 1950 as the pioneer to the development of affordable and reliable commercial ice-maker machines to the food service and food retail industries. Today, there are more than one million Scotsman ice machines around the world as the world leading ice maker offers not only the broadest range of ice machines and ice shapes available – but also the most energy efficient, with many machines gaining the ENERGY STAR certification.
In synergy, this partnership together aligns strength in both company's long term strategy commitment to further expand and develop the ice machines market in Australia by offering the largest ice machine ranges and providing exceptional service and support across all customers in the territory.
Along with distribution of the Scotsman products in Australia, Moffat has commenced in providing direct service and technical support to Scotsman existing Australian customers through its dedicated 24/7 national service support network.
For existing Scotsman customers looking to arrange for ice machine service, repair, warranty or technical support – click on the 'Lodge a service booking' link below, or alternatively call our Moffat service call center on 1800 622 216.
Lodge a service booking
More information on the Moffat / Scotman's product offering will be available soon on our website. Alternatively, you can contact one of our Moffat sales representatives using the contact us link below.
Contact Us