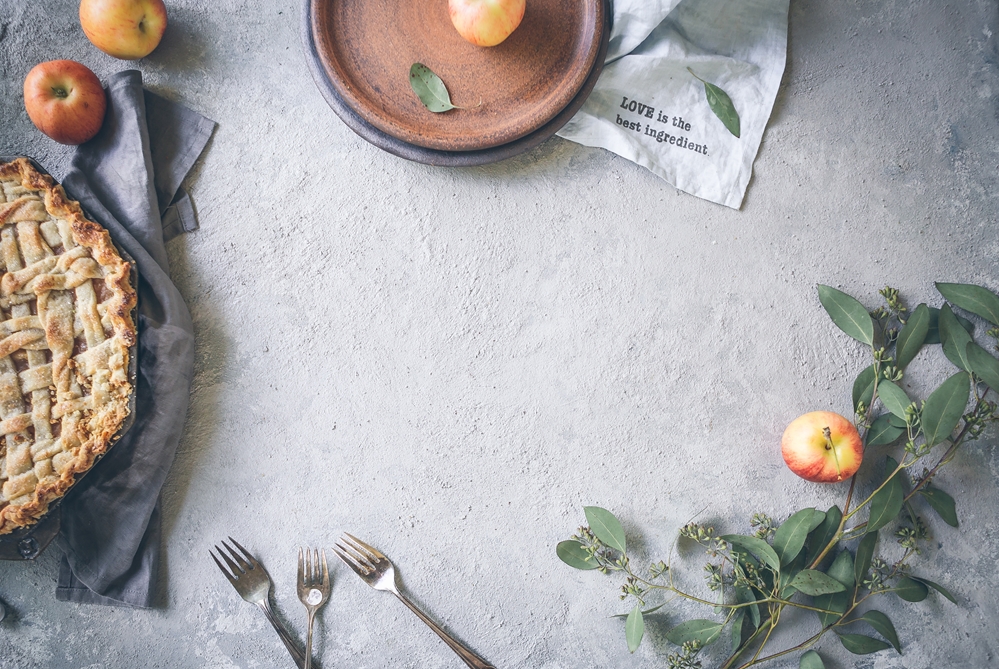 Perfect pastry; what was once a pipe dream for many chefs and bakers is now a painless possibility thanks to Rondo's innovative designs and industry-leading pastry-sheeters and machines.
After 70 years in the food business, we're delving deep into the archives to explore Rondo's history which led them to their present day success.
The 1940s – Where passion meets potential
In the hilltop town of Burgdorf, Switzerland, Rondo founder Gustav A. Seewer found and set up his first engineering workshop named Konstructions – Werkstatte Burgdorf. It was here that Mr Seewer began building special machines to order, as well as undertaking repairs of other appliances. While he was content in his work, Mr Seewer yearned for the opportunity to create something of his own.
The 1950s – Building a brand
Mr Seewer's drive to take on his own projects led him to design and patent his first design – a dough sheeter with a slipping drive clutch, the first of its kind. At the time, Mr Seewer wasn't aware of how his invention would later industrialise the European baking industry, and it was here that the Seewer Rondo brand was officially born.
The 1960s – Taking Rondo on the road
After the success of the original Rondo sheeter, Gustav Seewer and his team spent time redefining the design before creating new models to add to the range.
With a growing confidence behind the brand, Seewer Rondo decided to build the first agency outside Switzerland (Germany, 1960). Just four years later, the team established a sales subsidiary in the USA, a bold yet beneficial move that helped highlight the broad appeal of this model all around the world.
The 1970s and 1980s – Expanding to new heights
Success for Seewer Rondo continued over the years, unrivalled by any other manufacturer of pastry machines. During the 1970s and 1980s, production and assembly facilities were at their peak, so much so that the company grew to include a production company in France, as well as more branches in Italy, Canada and England. However, while world domination was high on the agenda, Burgdorf remained as Seewer Rondo's headquarters, showcasing their strong loyalty to where it all started.
In 1987, Seewer Rondo created the first ever computer controlled dough sheeter. This groundbreaking controller revolutionised technology at the time, and it's still an integral part of the day-to-day facilitation of bakeries in today's market – a core product in the Rondo range.
The 1990s to the present day – A certified industry leader
Seewer Rondo continued to grow and, in 1998, they purchased stores in Malaysia and Russia. In 2000, Seewer Rondo acquired baking company Doge, leading to the Rondo Doge name. Throughout this time, Rondo Doge continued to present at the leading bakery trade fair, Iba, in Germany. They released a number of new models and incurred another name change (Rondo).
Now, the success of Rondo is more apparent than ever, with the company continuing to develop, refine and create high-quality machines for the production of perfect pastry.
Why you should choose Rondo's sheeting system
As a Swiss company, Rondo have always been aware of what it takes to produce artisan-quality pastry produce. This, combined with their expert knowledge and technologically advanced machines, is the reason thousands of producers in artisanal bakeries, hotels, restaurants and pizza shops around the world appreciate the machines' quality and reliability. Here are some other benefits of the Rondo pastry sheeting system:
Sturdy and modern design tailored for simple operation.
Consistent final thicknesses of dough bands.
Easy-to-clean design.
Combination of dough making expertise and treading technology in the "Dough-how & more" service. Here, food operators around the world can utilise Rondo's expertise and learn everything there is to know about the processes, technologies and techniques of creating high quality products.
Here's an overview of two of the most popular Rondo appliances:
SFA6127H Compas HD Automatic Floor Sheeter

 

– This is Rondo's flagship floor mounted pastry sheeter, ideal for booking and sheeting. It is known for its easy-to-operate design, high performance capacity, and ability to produce a high amount of dough blocks and bands of top quality every time.
STM513 Econom Bench Top

Sheeter

  – Due to its smaller and more compact design, the STM5303 is perfect for operations with smaller working spaces, such as artisan bakeries or pizzerias.
As a reputable brand brimming with expertise and awareness of what it takes to produce top quality products, bring the benefits of the Rondo range into your operation. For more information on the Rondo range, get in touch with Moffat today.