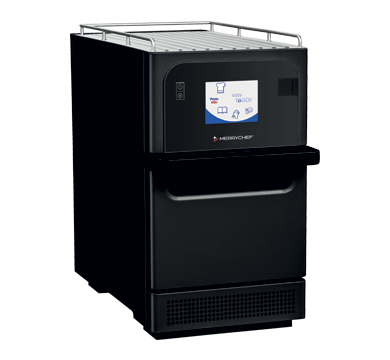 Food gets cook faster with the e2s high speed cook oven
For busy bakeries and crowded cafes, it's necessary to be able to shift orders quickly without sacrificing food quality. Enter the Merrychef e2s HP Rapid High Speed Cook Oven, set to transform your understanding of the term "fast food".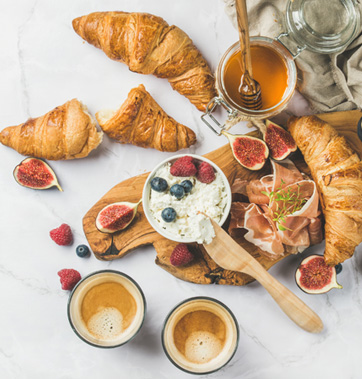 Small, speedy and smart
At 365 millimetres wide, the e2s is petite, yet fierce with cooking speeds 20 times faster than a convection oven. The pint-sized, powerful e2s has the capacity to toast sandwiches and pizza slices perfectly in under 40 seconds, meaning you can serve hot, comforting food to your patrons before they've even had time to eye your beverage selection.
The speed of this oven has no detriment to the quality of food produced, all thanks to integrated Accelerated Cooking Technology. Seamlessly blending a trio of heating systems – impingement, microwave and convection heat – this technology allows for a crisp, golden finish for every dish. Intelligent cooking is synonymous with the Merrychef name, always seeking to better existing kitchen equipment with innovative solutions. This intuitive technology stretches beyond the physical cooking of the food. The e2s integrates easyTouch technology, which can store more than 1,000 multi-stage recipes for quick and efficient cooking functions. An icon driven system, easyTouch requires minimal training, and is easily set up via a USB drive.
Transform your kitchen with the Merrychef range
Merrychef has been at the forefront of outstanding kitchen innovations since the 1950s, consistently creating equipment to assist the cooking process with minimal complexity and maximum benefits.
Whether you're in a cafe, bistro or snack bar, see below on how Merrychef e2s high speed cook oven is the perfect asset to transform your kitchen operation.
For more information on the Merrychef range, get in contact with the Moffat team today.