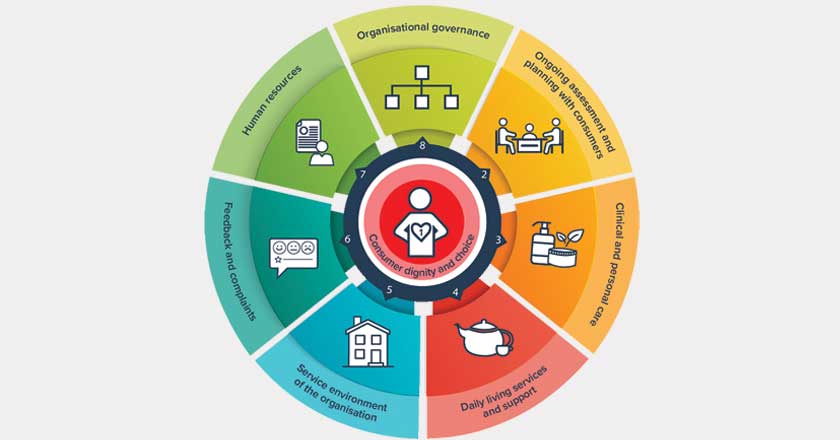 Considering an all-day meal access will give your patient / resident the freedom to eat when they choose.
Room Service Solutions
Therefore, we need to be able to fulfil the expectations of your residents, staff, dietitian and budget. Already the Aladdin Heat on Demand is an established fixture in so many Aged Care and Healthcare facilities. Along with the addition of the MerryChef high speed oven it now allows you to offer a between set meals menu.
Working in Harmony
The compact size of the MerryChef High speed oven and the Aladdin Temp-Rite induction heater will work smoothly in simple harmony together providing quick meal service to a satisfied resident/patient. With both pieces of equipment simple to operate kitchen staff or care staff can attend to the needs of the meal delivery.
The Heat on Demand Advantage®
Operates on a small footprint
No preheating of plates required to achieve optimum holding temperature
Maintains food temperature for up to 73 minutes
Base side cool, no gloves required
Uses standard 230mm plate
Solid-state electronic controls
Simple operation: visual and audible cycle indicators
Faster tray assembly, kitchen stays cooler
MerryChef high speed oven
Small footprint at 365mm width
20 times faster than conventional oven
Ability to toast sandwiches and pizza slices in under 40 seconds
Easy colour icon driven touch screen controls
Stores more than 1,000 multi-stage recipes
Easy recipe upload via USB port
Ventless cooking capabilities – no canopy required
Self-diagnostic capability
Energy efficient
Cool to touch
Aladdin Temp-Rite Meal Delivery options
3 entrée dome designs available
Stunning colour palette choices now updated
Fully foamed insulated to hold optimum food temperature
Complies with food safety requirements
Reduces critical control points
Successful meal delivery each time
Dishwasher safe