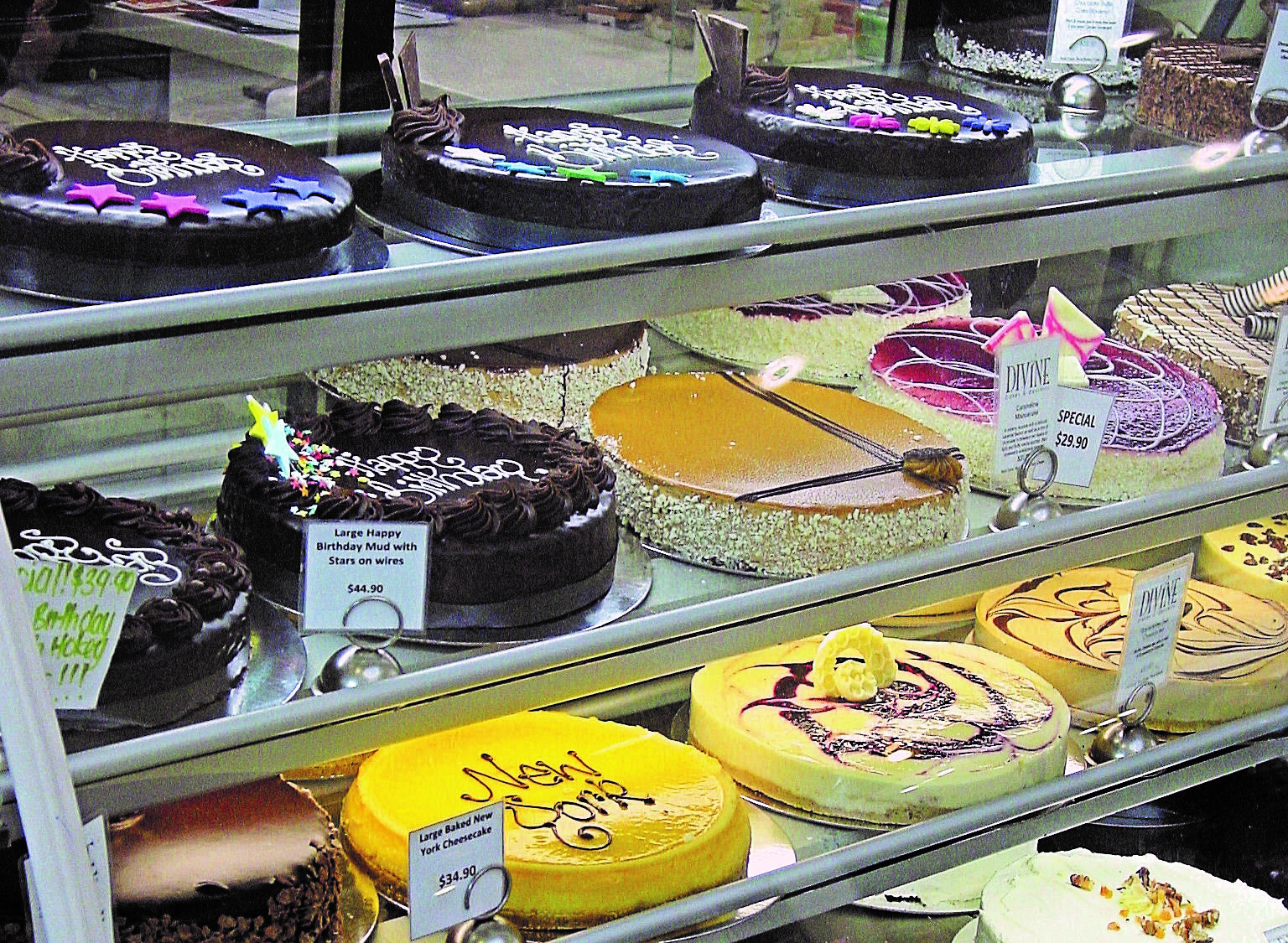 To achieve consistency across their range Divine Cakes and Desserts needed to upgrade their bake house equipment – and not lose a day of production. A spoonful of sugar (and careful product scoping and installation) helped the change go down.
In Canterbury Divine Cakes and Desserts has become a sweet sensation. A non-negotiable focus on only using fresh ingredients in their cakes, mousse cakes, cheesecakes, tarts and gateaux has seen the business go from strength to strength since first opening in 2003.
The Divine Cakes bake house supplies both the company's four stores and a thriving wholesale business. At this bake house Divine Cakes owners Craig Rust and Janine Kenyon faced the challenge of replacing their aging equipment. The two single rack ovens and deck oven were cumbersome and inefficient and unable to deliver the quality output required.
Turning to Moffat they were looking for a modern, single solution that minimised floor space and maximised efficiencies and consistency.
The resultant delivery and installation of two key pieces of equipment, the Tagliavini rack oven and a cake slicer, have provided exciting new capabilities to the commercial kitchen.
There was some trepidation from staff initially. Their professional concern was that the rack oven would affect the final product.
Certainly, such rack ovens are not recognised for cake baking capability. But the Tagliavini is in a class of it's own. Rather than the problems of thickened crusts and peaked tops the oven produces a cake with an even-surfaced, soft crust.
"The results have exceeded our expectations," says Craig. "The product is more evenly baked, the oven itself is extremely economical and it gets up to temperature very quickly – and maintains that temperature."
The programmable Tagliavini also allows users to set up consistent recipes, pre-programmed product specifications that "take the guesswork away from any baking variables," says Craig. Furthermore, the fan speed can be reduced to provide the gentlest of baking conditions for the most delicate of products.
With extensive staff training from Moffat assisting with the programming of the oven and the demonstration of baking results the fears of staff were quickly allayed. The programmed ovens deliver the highest quality cakes in required volume, while the cake slicer gives a constantly even product that the steadiest hand could not achieve.
With a quick, stress-free handover both the owners and bake house staff are happy the new baking equipment does service to their product – turning real ingredients into the delicious moist baking their customers know and expect.