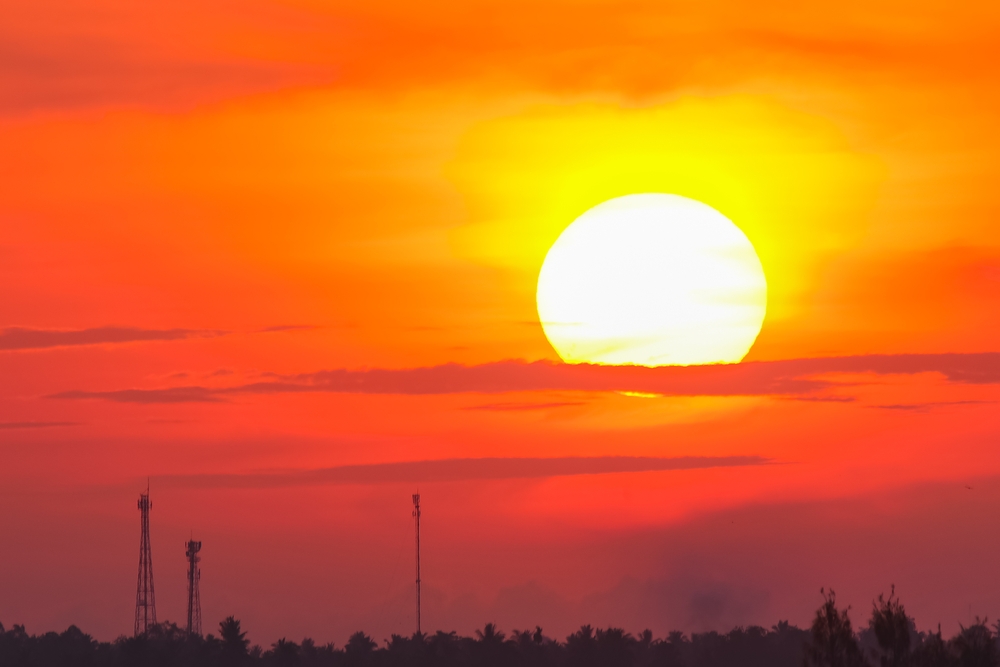 The average temperature during a typical Australian summer ranges from 26 to 31 degrees Celsius – and this summer is going to be no different. These temperatures are uncomfortable for someone just walking down the street, let alone someone working in an enclosed commercial kitchen surrounded by appliances emitting even more heat. So what do you do to ensure your staff can work comfortably? Crank up the air conditioning, of course.
But with appliances still humming along, it's not hard to see how commercial kitchens energy bills can quickly rise alongside the temperature. Today, we'd like to share how you can keep your commercial kitchen energy bills at a reasonable price this summer.
Improving commercial kitchen operations
Before you can cut costs you must first do an energy audit to see where you can cut things back. The thermal environment of your commercial kitchen and front of house often can't be tampered with too much without making both customers and staff too uncomfortable. Therefore, you must turn your attention to the appliances.
That rising summer temperature will also affect your appliances, as extreme heat can actually damage appliances.
The appliance itself can still do a great deal to improve commercial kitchen energy bills.
Improving commercial kitchen energy bills
During the summer, and even all year long, you need appliances that are going to operate as efficiently as possible, no matter the temperature. To do this, commercial kitchens need to be designed to ensure appliances like refrigerators are stored in appropriate places. If either are kept in a particularly sunny area, they will have to work harder to keep things cool.
But even once your commercial kitchen is set up so those appliances are out of the sun, the appliance itself can still do a great deal to improve commercial kitchen energy bills. One such example of these smart appliances is Friginox intelligent chilling solution.
Friginox intelligent chilling can help keep operations cool
If you want to improve your commercial kitchen energy bills this summer, look no further than Friginox self-adapting, intelligent chilling technology. These chillers and freezers have been specifically designed to use cooling air temperature that automatically adapts to the product that needs to be cooled – not only is it keeping your food fresh, it's also ensuring it only uses just the right amount of energy to do so.
Friginox equipment is a leader in the foodservice industry, as it only uses high quality materials and advanced solutions to engineer hygiene, safety, productivity, innovation and dependability, even in the hottest of Australian summers! When you have such high-performing appliances in you commercial kitchen, you improve commercial kitchen operations and energy bills instantly.
For more information on how you can improve your commercial kitchen energy bills with Friginox or other Moffat products, contact our customer service team today.