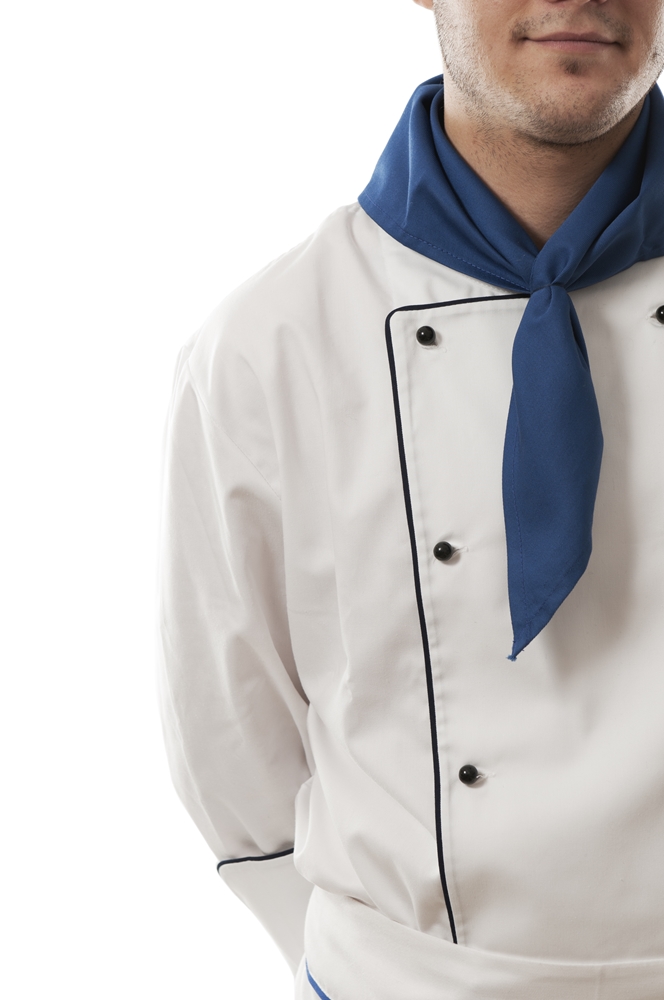 Moffat IQ – Expert Commercial Kitchen Equipment Tips
Even the most experienced of chefs can occasionally run into trouble and need to ask for a bit of assistance – Moffat IQ is here to help! There are so many different plates to juggle – sometimes literally – in any commercial kitchen, when a small thing goes wrong there can be a significant impact on all aspects of the cooking process. For example, an issue with an oven can lead to key parts of the menu being unavailable which can substantially impact the bottom line.
Fortunately, there's an easy way that kitchen staff can get the help that they need. Moffat IQ is a service that aims to provide help across a broad range of different areas – making it a one stop destination for all of your commercial cooking questions.
About Moffat IQ
Moffat IQ is a service for chefs and culinary business owners to contact us with any queries they may have. Our  Expert team can provide advice across a raft of disciplines, including machine maintenance, menu design and commercial kitchen design. We're able to provide different types of advice because the Moffat IQ team is made up of different specialists, chefs, application experts and bakers –  all available to help.
The service is free, and we at Moffat see it as a way that we can give back to our industry
When you call with a question, you'll be connected with somebody who knows your industry intimately and can provide a solution. The service is also FREE, and we at Moffat see it as a way that we can give back to our industry. Help the food service industry raise their game – providing Aussie customers with the highest quality food and service.
Let's look at three examples of when you might want to contact Moffat IQ for help.
1. Equipment issues
Even the very best commercial cooking equipment can have problems if not properly maintained. This is particularly the case in hectic work environments where an oven or cooktop may be used for long stretches of time to prepare huge amounts of food in bulk. If one of these crucial machines goes down or experiences some sort of problem, it can be incredibly disruptive, so it's important to get things back up and running in the shortest time possible. A Moffat IQ expert can give you the advice that you need to identify the issue, and if need be they can also help organise a service appointment.
2. Maximise cost effectiveness
Not every problem faced by a cafe or restaurant happens in the kitchen, and plenty of business owners are concerned with how they can make their establishment run more effectively. This could be by minimising food wastage with a blast chiller, or finding pieces of equipment that require less staff like a Conv otherm Combi Oven, but in any scenario the Moffat IQ team can identify ways to save money and increase profits.
The Moffat IQ team can identify ways to save money and increase profits.
3. New technology to solve problems
Finally, there are lots of businesses that may be looking for new equipment to take their cooking work flows to the next level. As an example, a bakery could be keen to expand into artisan loaves, but lack the type of deck oven required to get perfectly crispy results. The Moffat IQ team can point you in the right direction, and connect you with a product specialist to answer any specific questions about the available options.
Finally – book a free consultation
To speak with a Moffat IQ Expert or book a consultation, call us on 1800 023 953 or click here to send us an enquiry.