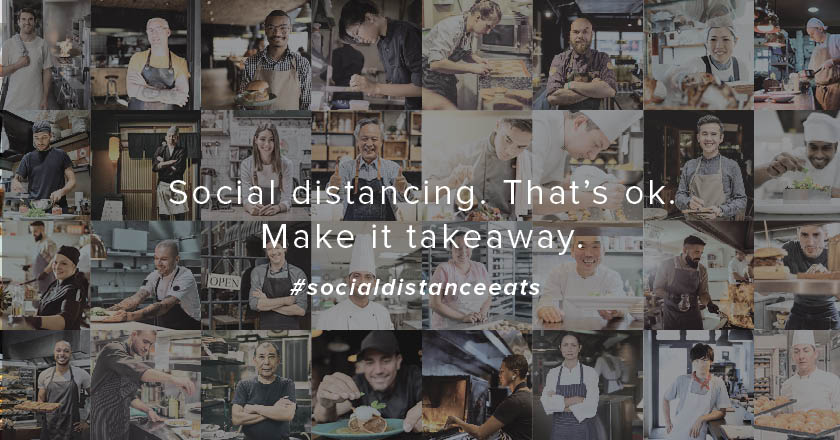 Growing anxiety to stock up groceries? Getting tired of cooking at home?
You could still show your support to your local hospitality industry.
We are compiling a list of eateries on google maps so you can keep it handy to find where you can get local home delivery or pick up directly.
To save the list on your device – make sure you hit "follow" on Google Maps!
Please help support your local restaurants and cafes by sharing this link to your friends and family 🙏  if you know any places around your neighbourhood that is open for takeaway/ delivery please contact us so we can add them in!