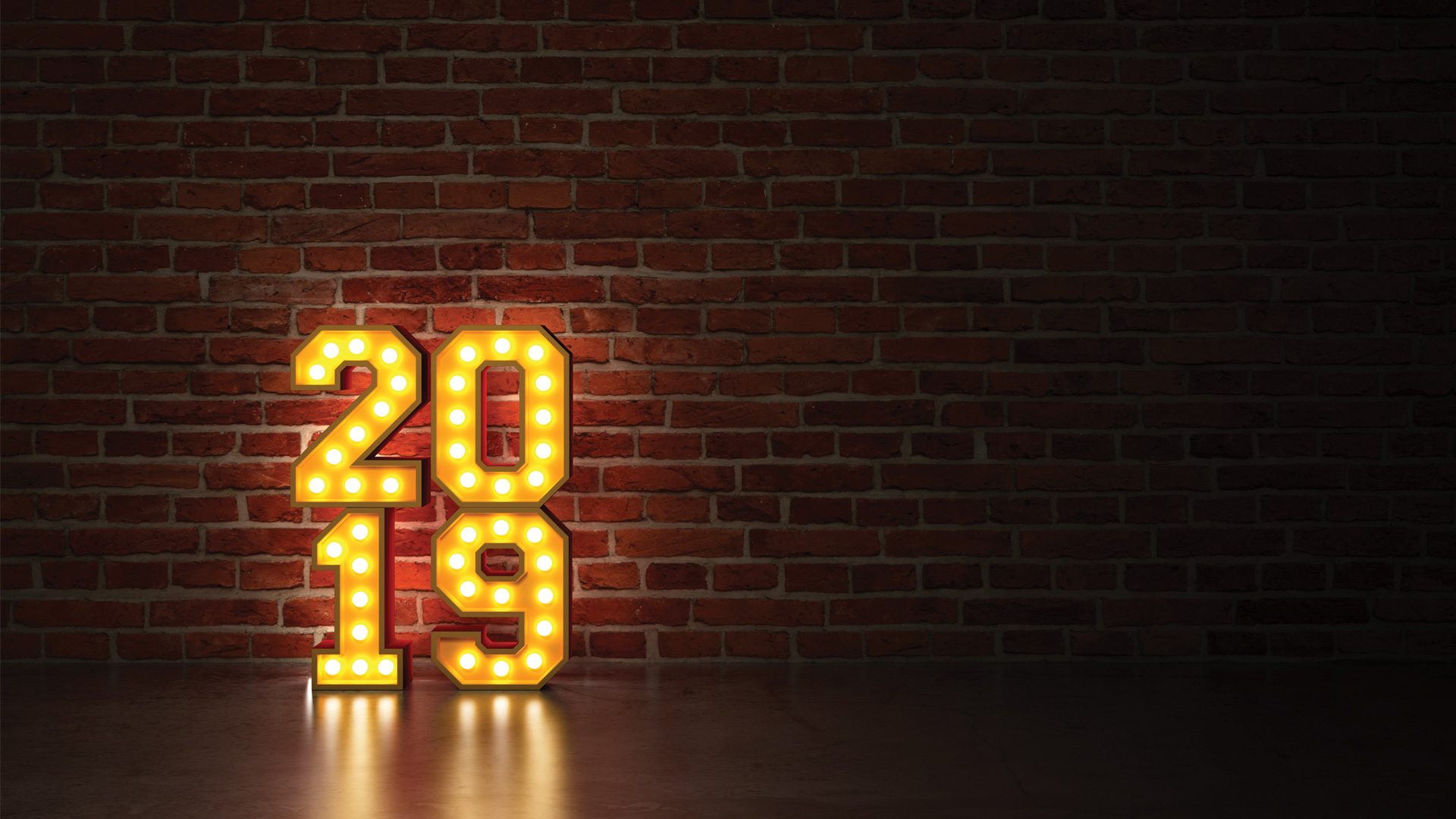 You asked, Aladdin Temp-Rite listened!
There is always a way to compliment on the already well-renowned meal delivery dishware, introducing the K37-112, Aladdin Temp-Rite polycarbonate two handled tumbler!
A traditional tumbler only has a flat circular base with a conical wall rising up towards the rim. The new K37-112 has a handle on each side provides a firm grip for your patients or residents, particularly those serious arthritis cases. It has always been a popular choice for hospitals, clinics or long-term care facilities. Compliment it with the H03GB feeder lid, which has an extra spout tip to assist patients with dysphagia. Or pick from our wide range of Aladdin Temp-Rite's reusable and disposable lids.
Click here to find out more about the brand Aladdin Temp-Rite.
What is Poliware?
A reusable dishware range, Poliware suits most meal delivery systems in the market. It is dishwasher and microwave safe, which makes the meal regeneration process and disinfecting a breeze.
What does Poliware mean for you?
Made from unbreakable polycarbonate, Poliware is manufactured for its durability and flexibility. The longevity of the range means longer use for you and saving you money in the long term! For more information, contact your healthcare team at Moffat!