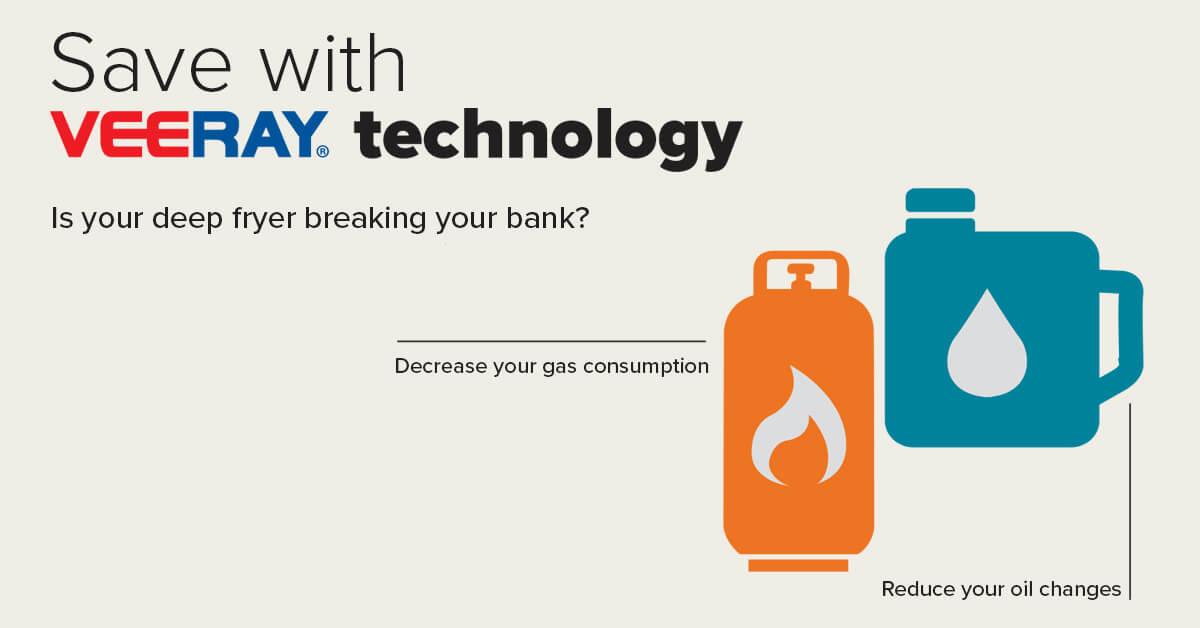 VEE RAY TECHNOLOGY
Your tool to serve that perfect fry.
Industry leading frying output and recovery.
The sheer speed of Blue Seal gas fryers makes for less frying time and more production. In just a few minutes our Vee-Ray infra-red burners enable you to transform up to 50kg of frozen chips into crisp, golden fries. You burn less gas, and Vee-Ray's rapid recovery means you're always ready to fry.
You get the performance that has long been awaited with the patented infrared burner system targeting the heat where it's required, in the output and recovery.
The patented burner system offers optimum operating efficiency and lower frying cost which equates to
Lower flue temperatures
More of the heat produced is used to fry food
Less gas consumed to cook a given amount of food
Lower production cost per kilo
The intense even heat is more gentle on the frying medium

What's more, with a deep V tank design it assists with the even cooking, targeting heat up the top where the product is cooking and allowing the crumbs to fall into the cold zone of the pan — an easy way of keeping the oil from overcooking the food crumbs and spoiling the oil.
Filtration system:
Blue Seal Filtamax is a great companion and easily tucked away neatly under your Blue Seal fryer when not in use. It is the affordable oil filtration system that extends the life of your oil and saves on replacement costs by removing particles, that spoil the looks and flavour of food. With a powerful pump and reverse motor action for a total system flush out, it's easy clean, reusable filter bags can be used up to 500 applications.